The appraisal committee is composed of ten authoritative experts andscholars from the national petroleum system including academicians of theAcademy of Engineering.In accordance with the procedures for the appraisal ofscientific and technological achievements, the experts have strictly examinedthe technical reports, novelty-seeking reports and customer evaluations of theproject "Intelligent Microgrid System of Electric Drilling rigs Based onFlywheel Energy Storage Technology ". After questioning and discussion,the technical appraisal results of the" Intelligent Microgrid System forElectric Drilling rigs Based on Flywheel Energy Storage Technology "havebeen as follows :" the overall level is advanced and has the advantages ofsafe, stable and reliable operation, economical, green environmental protectionand reasonable indicators, the overall technology reaches the internationaladvanced level."
The appraisal committee believes that the project has a good prospect ofpopularization and application, which can promote and demonstrate thetechnological progress of the petroleum industry.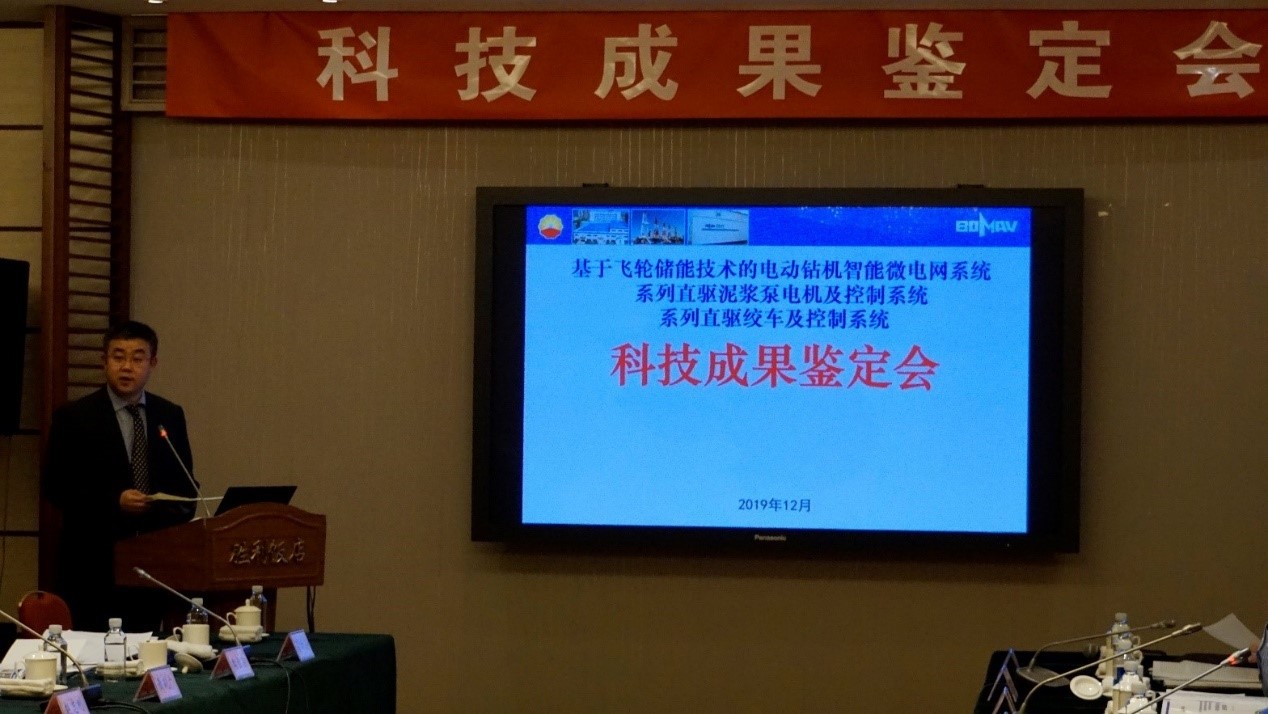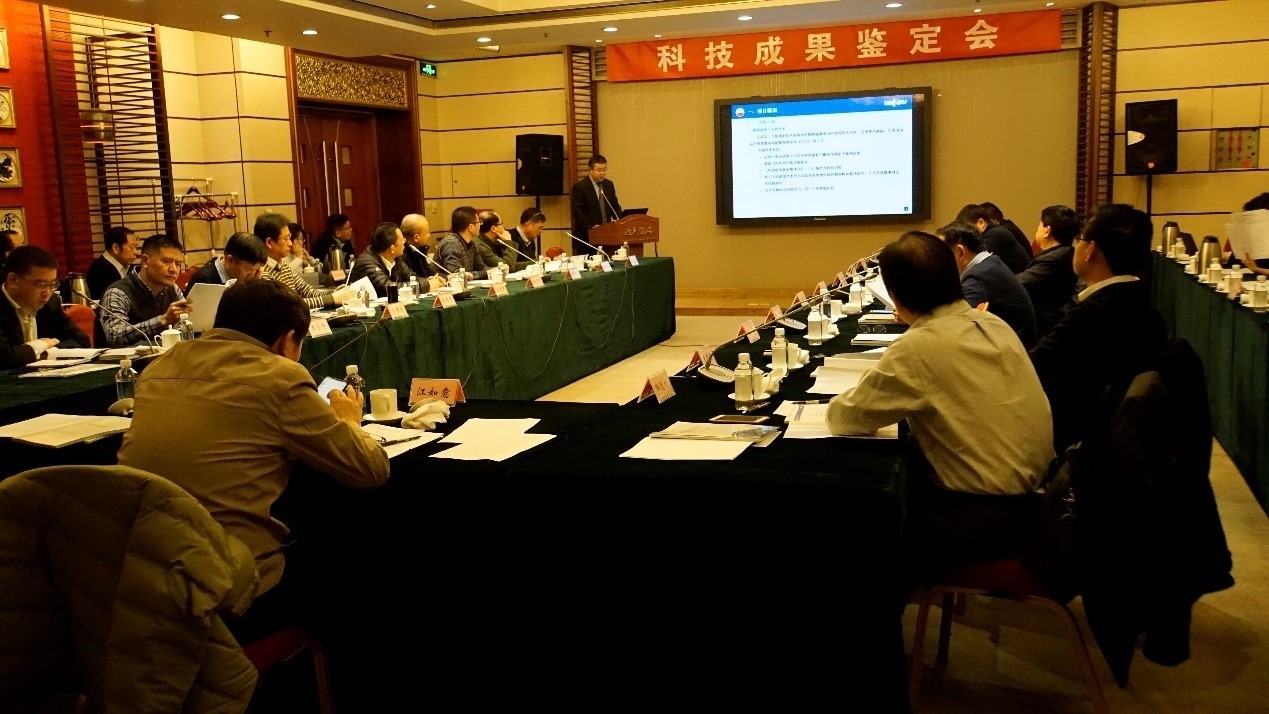 According to the characteristics of high-power impact load of oil rig,flywheel energy storage intelligent. In the practical application of oil drillingplatform, the flywheel energy storage system realizes the frequent charge anddischarge operation more than 300 times a day, and the performance advantage isvery obvious. microgrid equipment stores redundant powerand potential energy of low-load fuel (gas) power unit in flywheel energystorage device. It releases energy at high power when needed, so as tostabilize load impact, realize flexible output of transmission system power,improve motor power output characteristics, improve operation efficiency,reduce engine running quantity and reduce operation cost.
"Intelligent Microgrid System of Electric Drilling rigs Based onFlywheel Energy Storage Technology" successfully passed the scientific andtechnological achievements appraisal, reached the international advanced level,marked the company in the technology research and development and productupgrading took a big step. Adhering to the concept of "future of turning",HHE will carry on the future, climb the new peak of flywheel energystorage technology.