The first flywheel energy storage systemstandard in China was officially issued by China Energy Storage Alliance(CNESA)on April 10,2020. This has important guidance and normative significance forpromoting the development of flywheel energy storage industry in China.
This standard iscalled "General Technical Conditions for Flywheel Energy StorageSystem(T/CNESA12022020), organized by CNESA and led by Tsinghua University,Beijing Honghui International Energy Technology Development Co., Ltd., and theInstitute of Engineering Thermophysics ,Chinese Academy of Sciences, thestandard is drafted jointly by flywheel energy storage research institutions,industry companies, application customers, investment institutions andsuppliers, which will play a leading role in promoting the research andapplication of flywheel energy storage technology in related fields.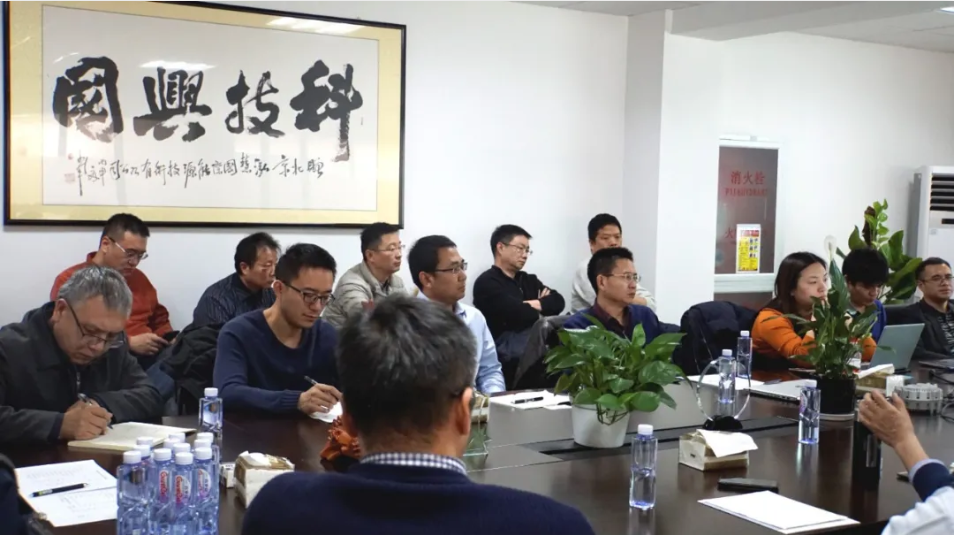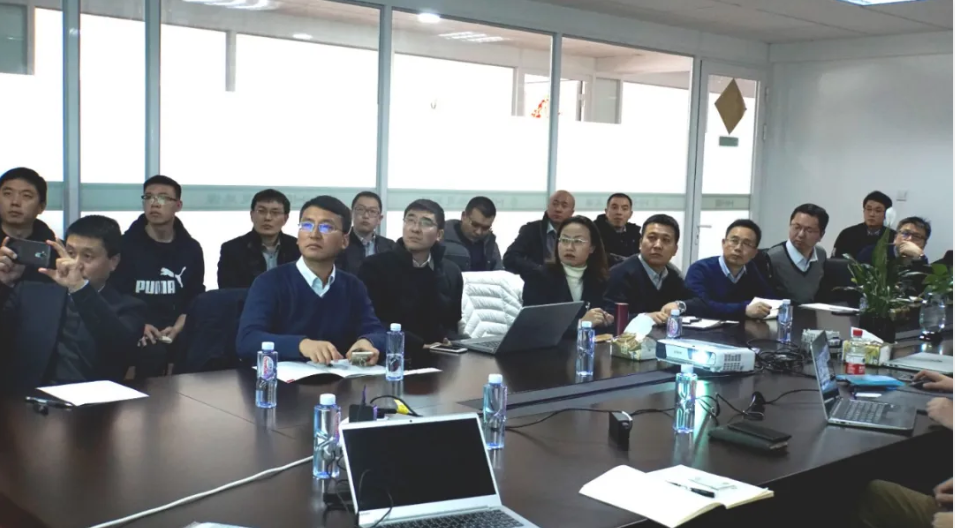 flywheelenergy storage standards meeting held at HHE on Dec.13,2018
The standard specifies thegeneral technical conditions of flywheel energy storage system, includingcommon terms and definitions of flywheel energy storage system, generalrequirements and performance requirements of the system, and test methods foreach performance, etc. The common terms and definitions of flywheel energystorage system are determined according to the general description of flywheelenergy storage system at home and abroad, which makes the flywheel energystorage industry have a clearer and clearer understanding; By referring to alarge number of domestic and foreign standard data, clear indicators andrequirements for the use of environmental conditions are provided, whichprovide the necessary conditions for the normal operation of the system; thegeneral performance and test methods of the flywheel energy storage system areexplained, and the flywheel energy storage is determined the necessaryperformance parameters of the system, each performance parameter index and testmethod refer to the relevant national standards.
This standard is a deepembodiment of commercialization, market standardization and technologystandardization of flywheel energy storage, which is helpful to promote thehealthy and rapid development of this emerging industry in China.
From the current marketdevelopment situation, flywheel energy storage technology has been applied inpower grid, emergency power supplyvehicle, Data center, rail transit, petroleum drilling and other majorindustries,whichs high frequency, high power, energy saving and environmentalprotection, long life and other advantages have been paid more and moreattention by manye enterprises and experts. In recent years, HHE represented byenterprises are also sparing no effort to promote flywheel energy storagetechnology, the market for flywheel energy storage acceptance significantlyimproved.
HHE as independentintellectual property rights of flywheel research and manufacturingenterprises, actively promote the construction of flywheel standards, in theprocess of practicing the standard has always been implemented into R & Dproduction and manufacturing every detail. Since 2017, HHE has won the bid andsuccessfully delivered the world's second largest wafer factory-GlobalFoundries 10 KV DUPS project, State Grid Flywheel Energy Storage Power supplyvehicle, DC Power Station Project, CNPC Petroleum Drilling Flywheel Energy Storageproject and other projects, and have been fully demonstrated in these projects.Among them, the Petroleum Drilling Flywheel Energy Storage project has reachedthe "international advanced level" by the team of oil industryexperts led by academicians of the Chinese Academy of Engineering. Theseapplications all provide the new technology application method for the industry,and break the monopoly of foreign brands in the market and technology.
By virtue of its advantagesin community resources, platforms and services,HHE has actively contributed tothe development of flywheel energy storage industry standards and regulations,and will also lead the flywheel energy storage industry to accelerate into anew journey of standardized development.