On November24,2019, Beijing Honghui Energy Development Co., Ltd. and China Resources Smarter Energy Co., Ltd.reached a strategic cooperation in Beijing, and the two sides took advantage oftheir respective advantages to cooperate in the application of high-powermaglev flywheel energy storage technology in smarter energy and other fields.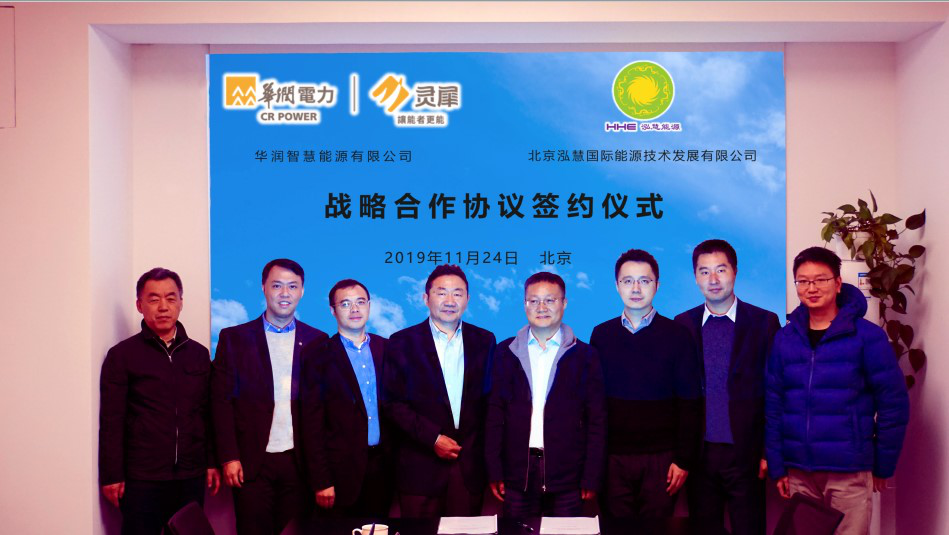 Cooperation background
China Resources Smarter Energy Co., Ltd isChina Resources Power's focus on integrated energy services high-techenterprises. China Resources Smarter Energy Company is committed tomulti-energy complementary, intelligent microgrid, demand-side response, energystorage, hydrogen energy and other new energy research and application, relyingon China Resources power sales business and group multi-business advantages,using the Internet of things, big data, artificial intelligence and othertechnologies to build a yunxi" intelligent energy cloud platform, forindustrial and commercial users, parks and so on to provide safe, clean,low-carbon, efficient energy efficiency services and value-added services topromote the efficient energy supply and intelligent energy use of society. Thecompany has always been adhering to China Resources "pragmatic,professional, collaborative, dedication" enterprise spirit, based oncreating value for customers, for shareholders to create benefits, help ChinaResources Power to become a world-class clean energy enterprises trusted by thepublic, customers preferred.
BeijingHonghui Energy Development Co., Ltd. led by a team of national first prizewinners in technological inventions, It is the only commercial high-powerenergy storage flywheel technology and products that can provide completelyindependent intellectual property rights. HHE development of high-powermagnetic levitation flywheel energy storage technology products broke themonopoly abroad, Filling the domestic gap, realized the flywheel energy storagekey technology independent controllable.HHE is a national high-tech enterprise,Fivenational invention patents have been authorized, Has accepted 26 nationalinvention patents, has authorized 22 software copyrights.HHE has received strategic investment from tsinghuatongfang, beijing collaborative innovation research institute, venture capitalfund of State development & investment corporation, and Communist YouthCity of Heng zheyou. HHE won the Ministry of Industry and InformationTechnology, China innovator First Prize, the 2018 International Energy StorageConference Technology Innovation TOP10 Award, and the 2019 Energy StorageApplication Innovation Model TOP10 Award.
Cooperation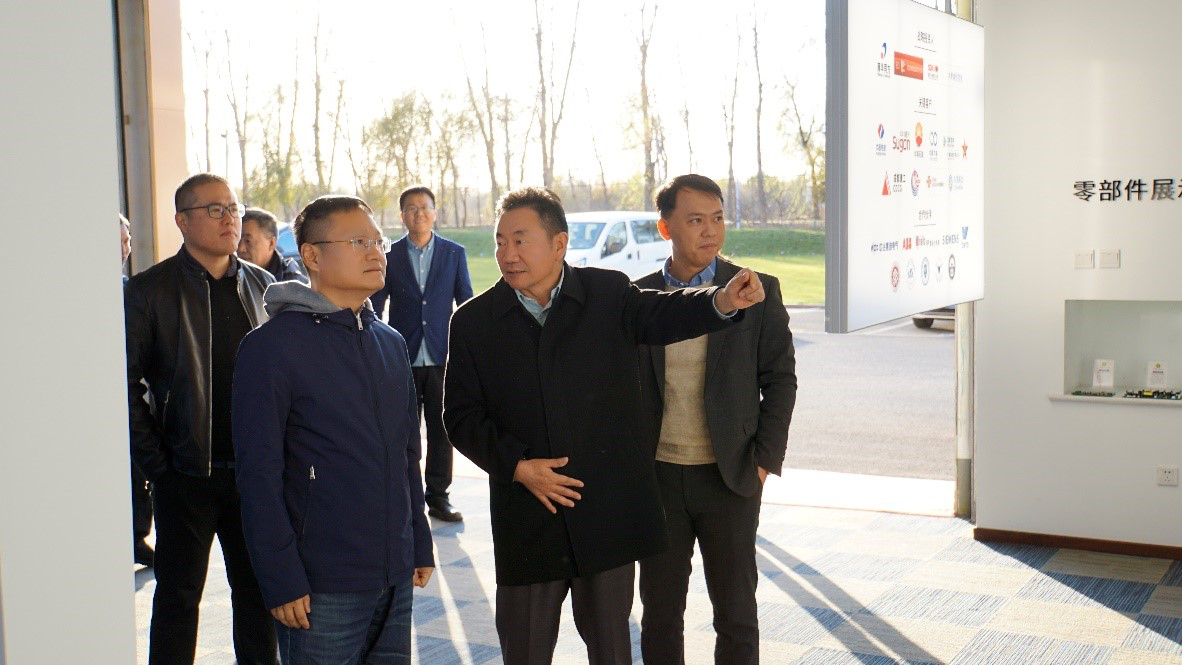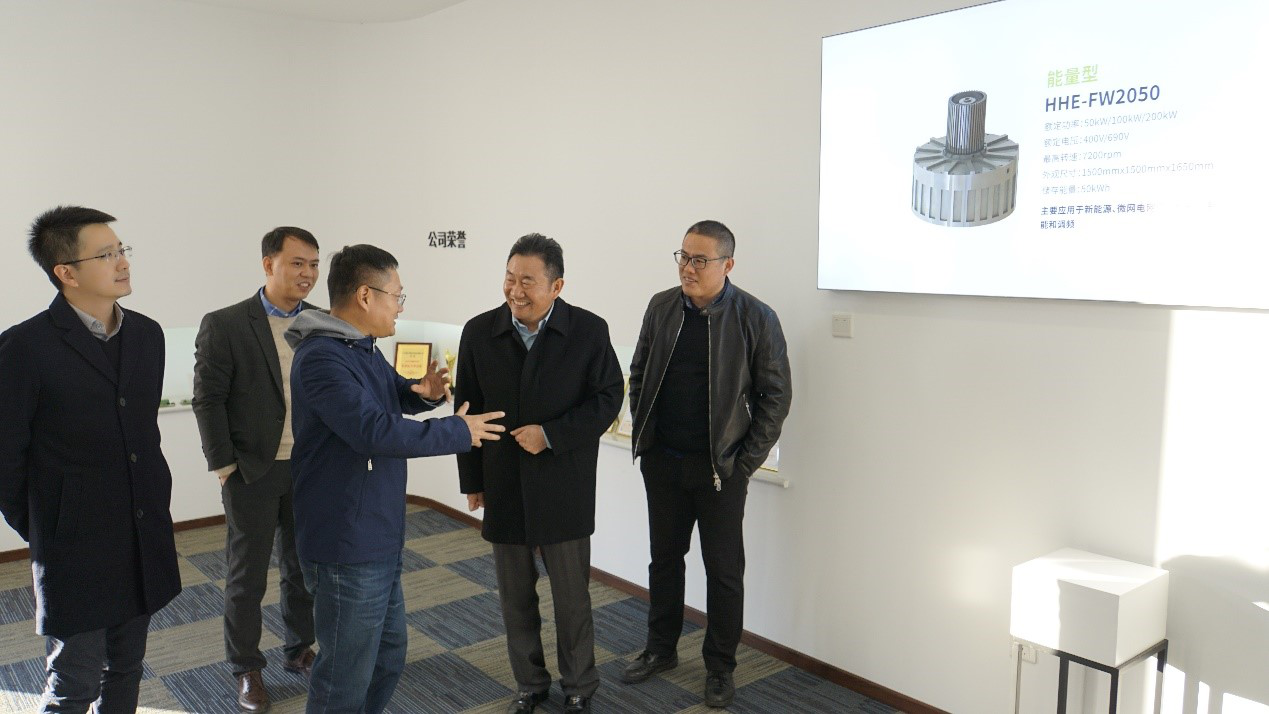 Jialiang Wang, Chairman of HHE, personally received Duanping Li , generalmanager of China Resources Smarter Energy, and Zhaoluo Feng, VIce General Manager,to explain HHE's knowledge of energy development, technical advantages, patentsand awards, and applications in various fields.
China Resources Smarter Energy General Manager Duanping Li and Vice General Manager Zhaoluo Fengand other people also visited the factory area of flywheel energy storagemodular container ,50 KWH flywheel energy storage device and flywheelprocessing production area and test area etc. have a deeper understanding ofthe principle, application and production of flywheel.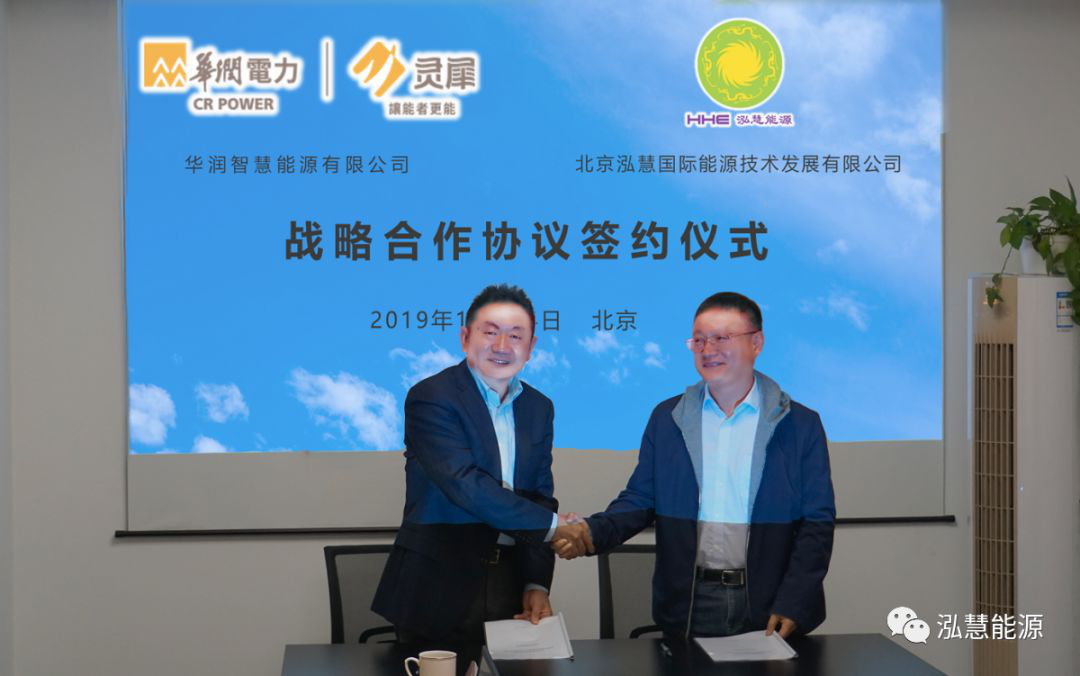 Left: HHE Chairman Right : China ResourcesSmarter Energy General Manager
Win-win in the future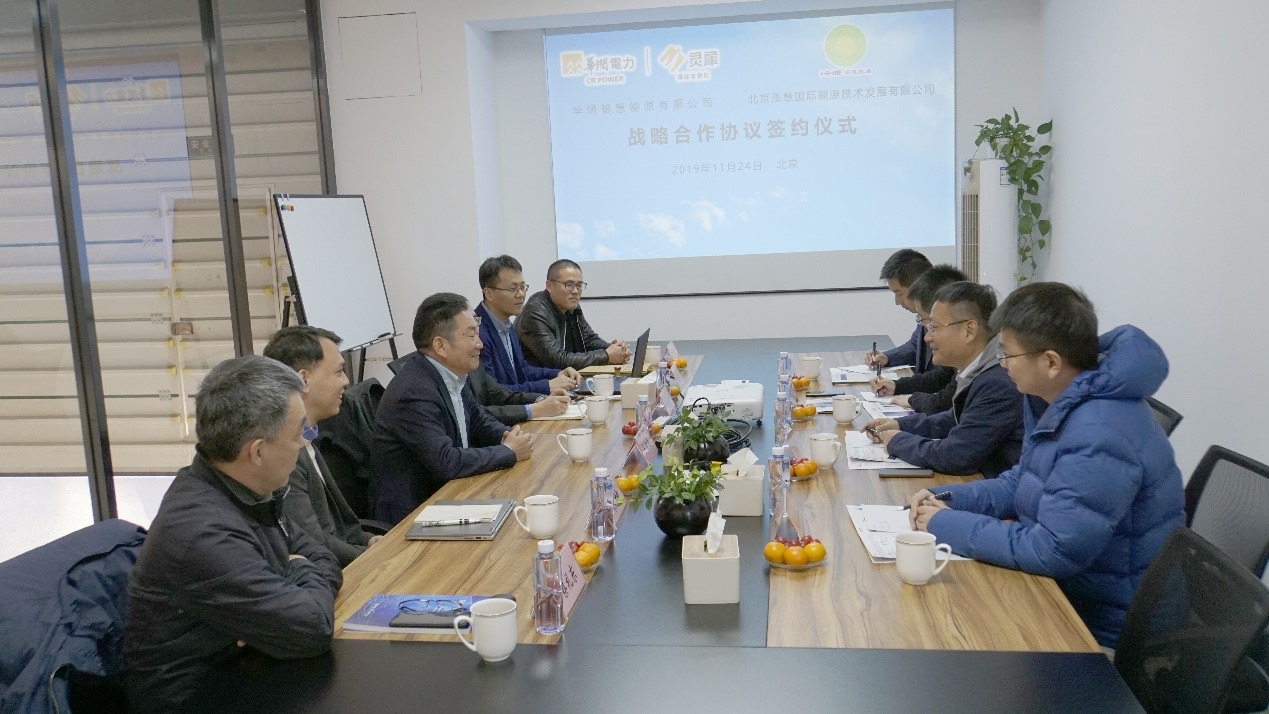 In the future, HHE and China Resources Smarter Energywill establish a stable and comprehensive strategic cooperative relationshipbased on the principle of "complementary advantages, common development,mutual benefit and sharing of achievements ". The two sides will jointlyopen a new chapter in the field of smarter energy, and provide a strongguarantee for the construction of clean energy.