Beijing Honghui Energy Development Co., Ltd.(HHE) flying wheelenergy storage UPS car delivery ceremony was successfully held at HHE`SResearch and Development Base on November 14,2019.
Representativesof the Beijing Shunyi District Development and Reform Commission, the StateGrid Beijing Electric Power Company and the Beijing Shunyi District UrbanManagement Committee attended the delivery ceremony.
HHE brings into full play the leading advantages of the enterprise inflywheel energy storage technology, combined with the national grid emergencypower supply market demand, developed flywheel energy storage UPS power supply vehicle,and together with the state grid to promote the new generation of domesticpower supply vehicle technology innovation.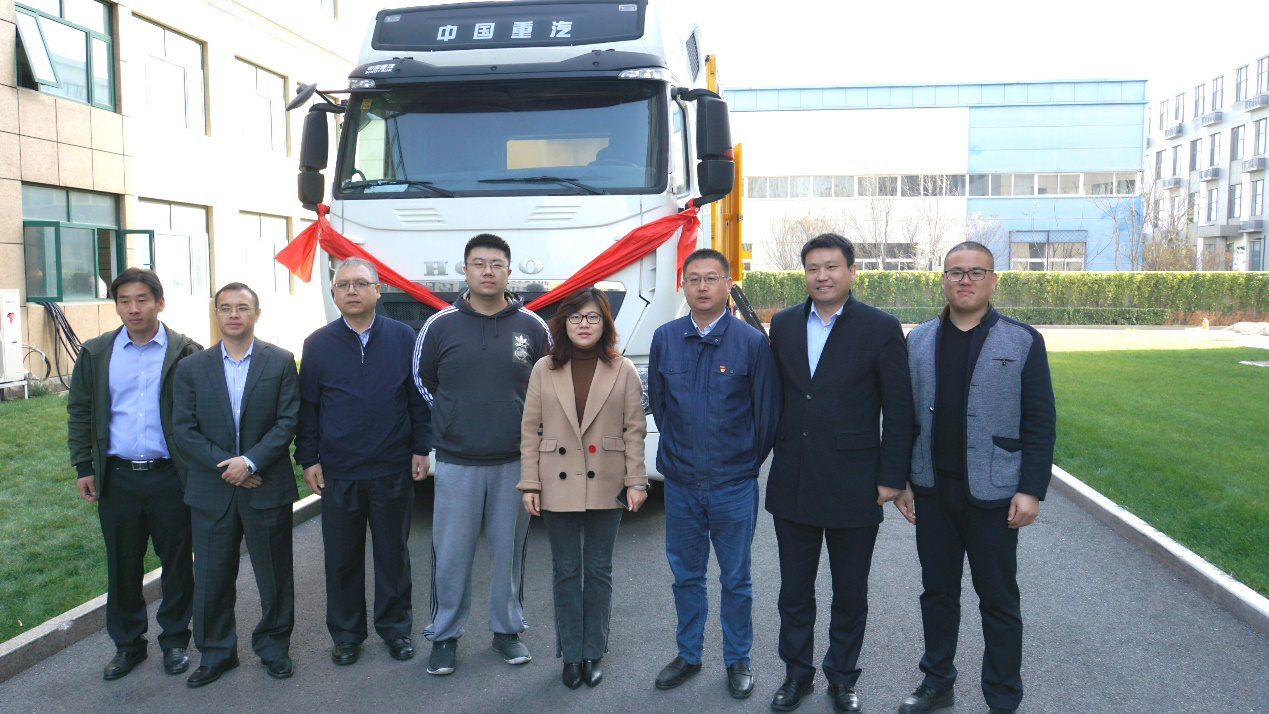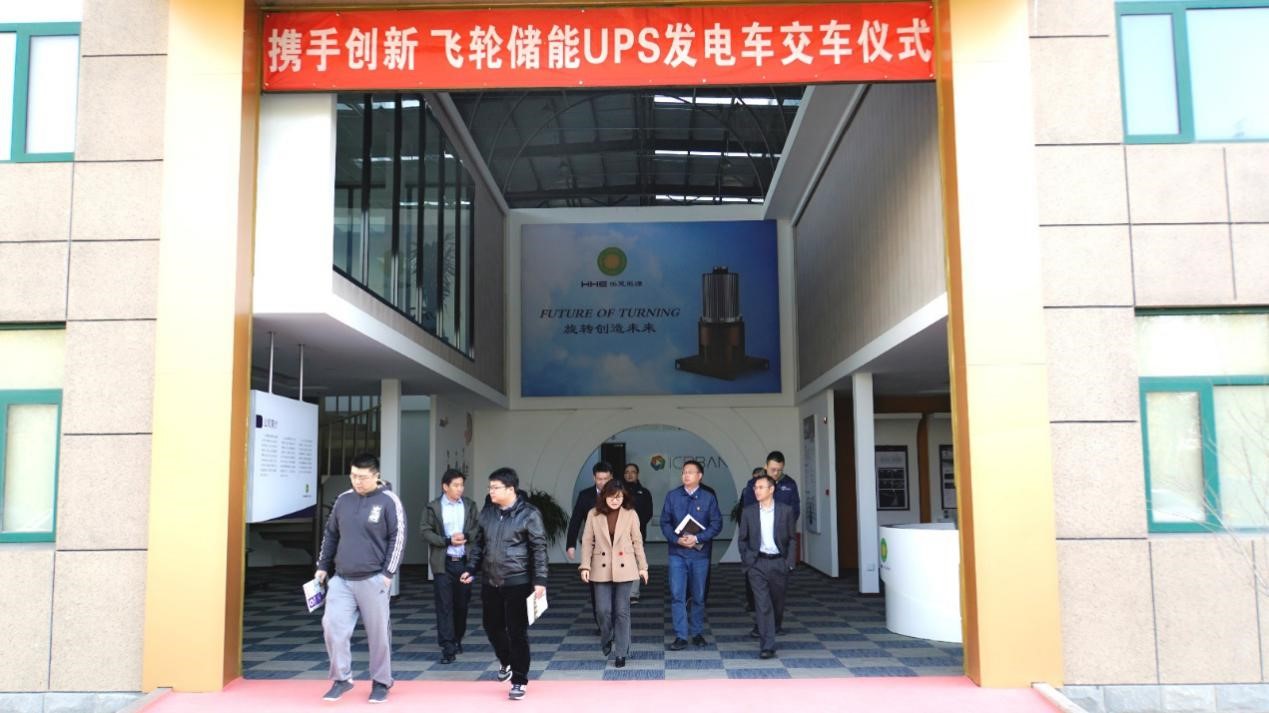 HHE warmly welcomes all leaders to visit. Chief operating officer ShenQingsheng made a brief introduction to the flywheel energy storage UPS power supplyvehicle.After the introduction, all the leaders visited the exhibition hall andthe research and production base of flywheel energy storage. HHE through a fewyears of continuous research and development, and finally break the monopoly offoreign flywheel technology, establish the leading position in the field offlywheel,visitors give high recognition toit, hope HHE to continue efforts to achieve civil-military integration ofhigh-tech development breakthrough.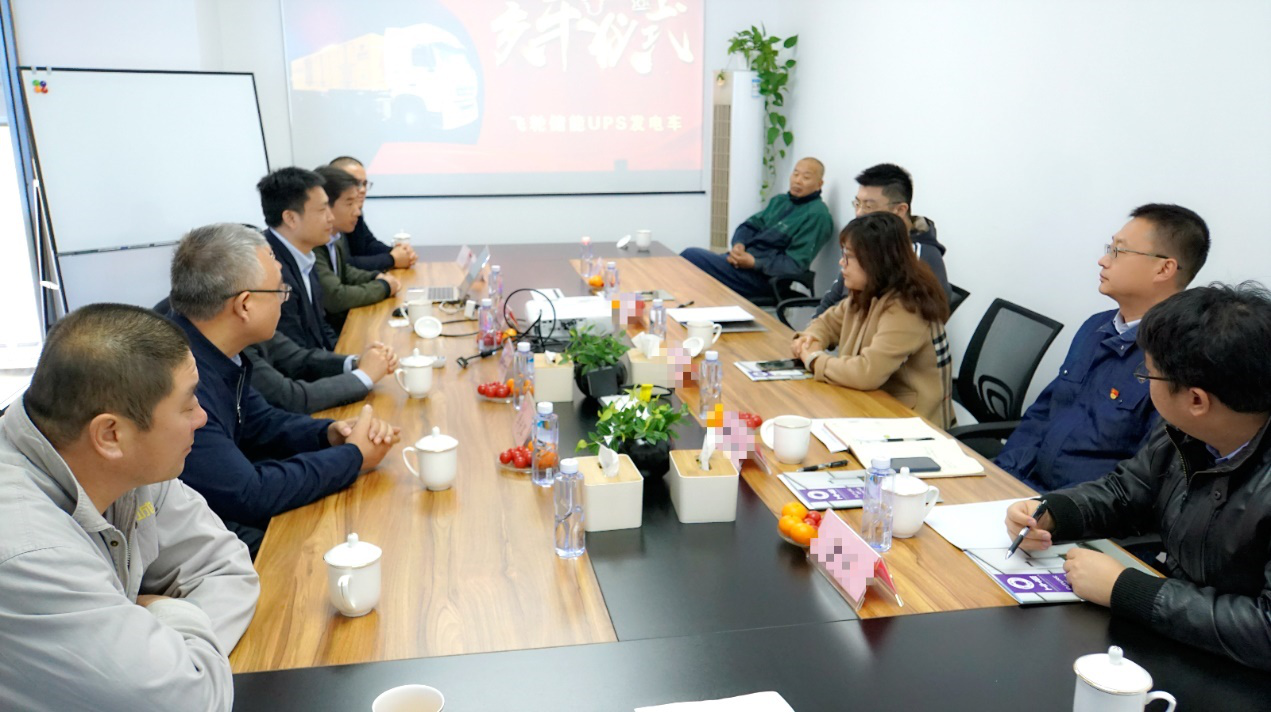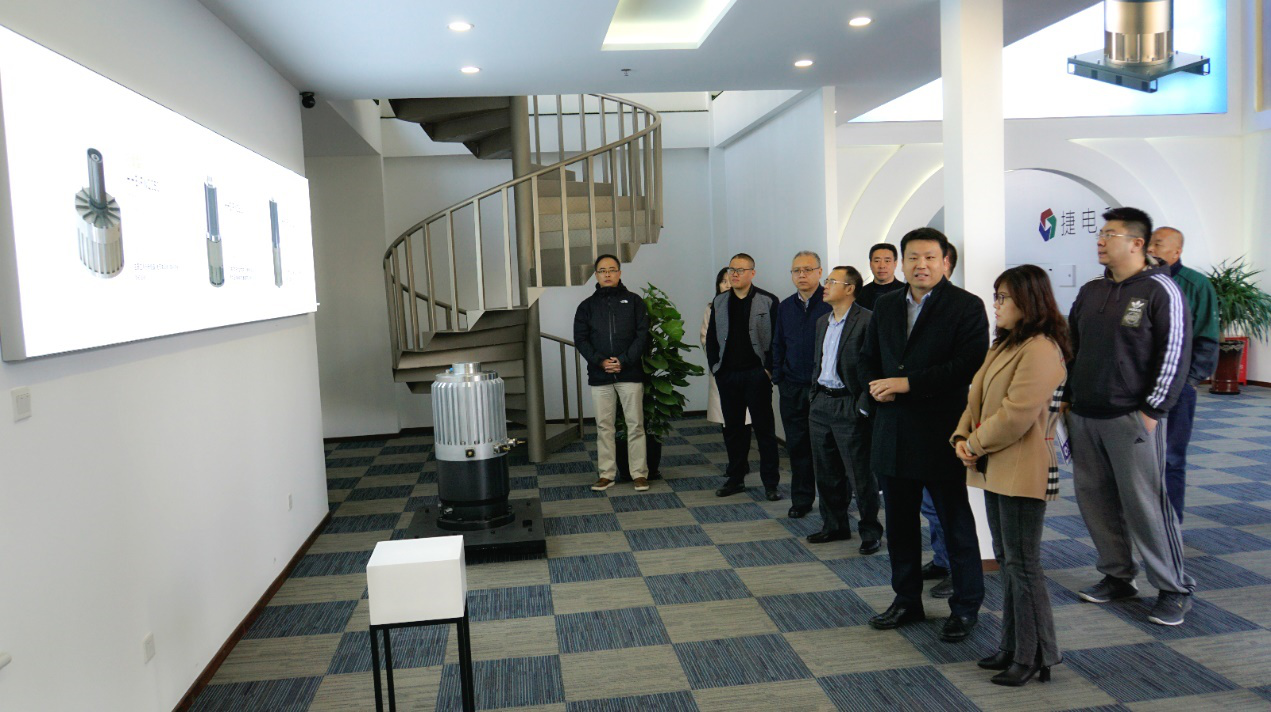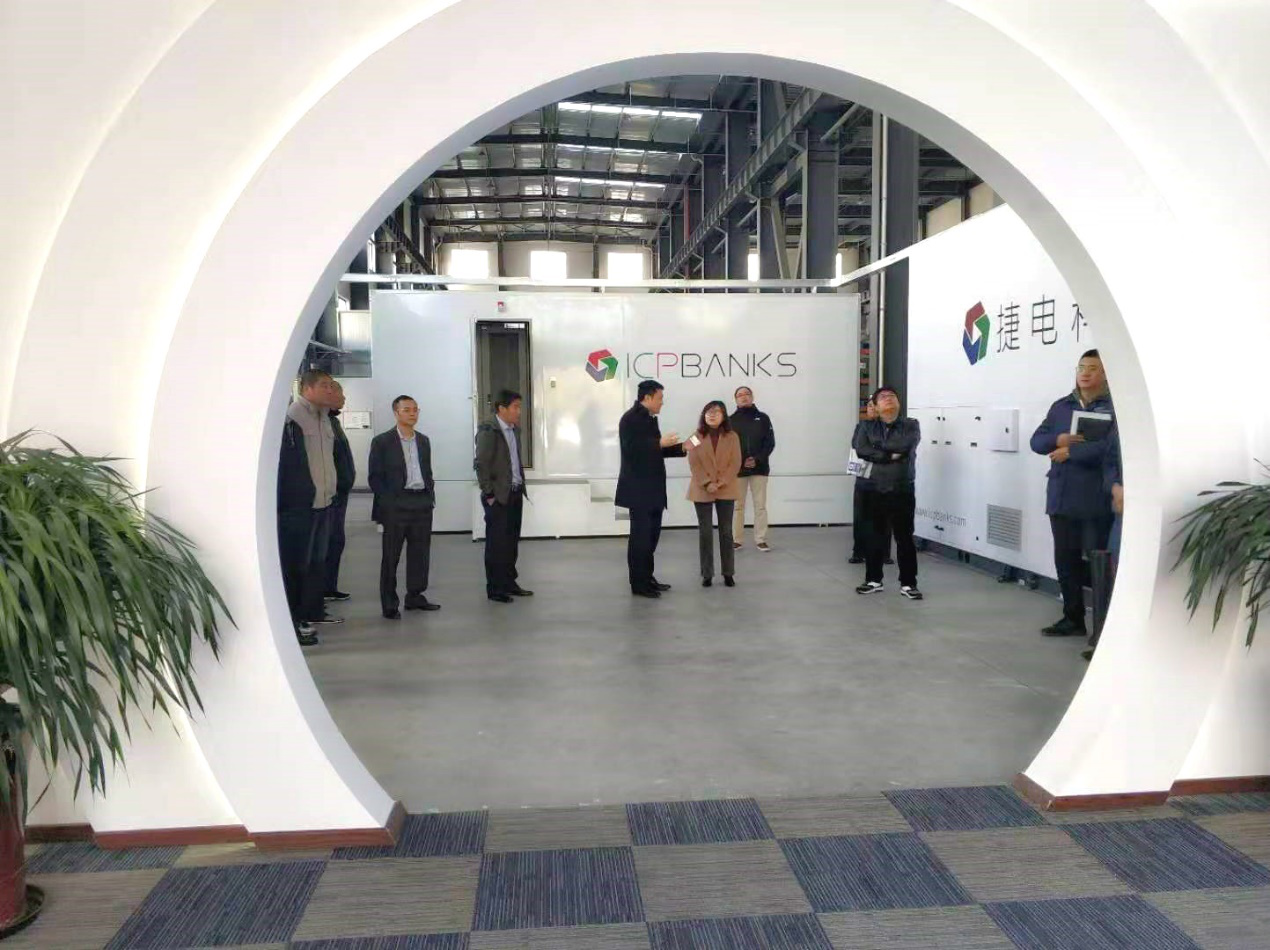 After the visit, the flywheel energy storage UPS power supply vehicle formallyaccept the review by leaders. Simulated the failure of the mains on the spot,the entire power supply system immediately switch to the flywheel to supplypower to the load through the UPS, and ATS send the start signal to the dieselgenerator set. When the ATS detect the diesel generator set can start load, itwill switch to the diesel generator set to supply power immediately. After the mainsreturns to normal, the whole power supply system automatically switches back tothe mains, and the diesel generator is delayed for 5 minutes to stop, so as toensure the interference caused by the ATS to the misjudgment of the powersupply. During the whole process, the power quality of the load-side is stableand reliable, without any fluctuation, and the uninterrupted power supply with0 ms time switching is really realized.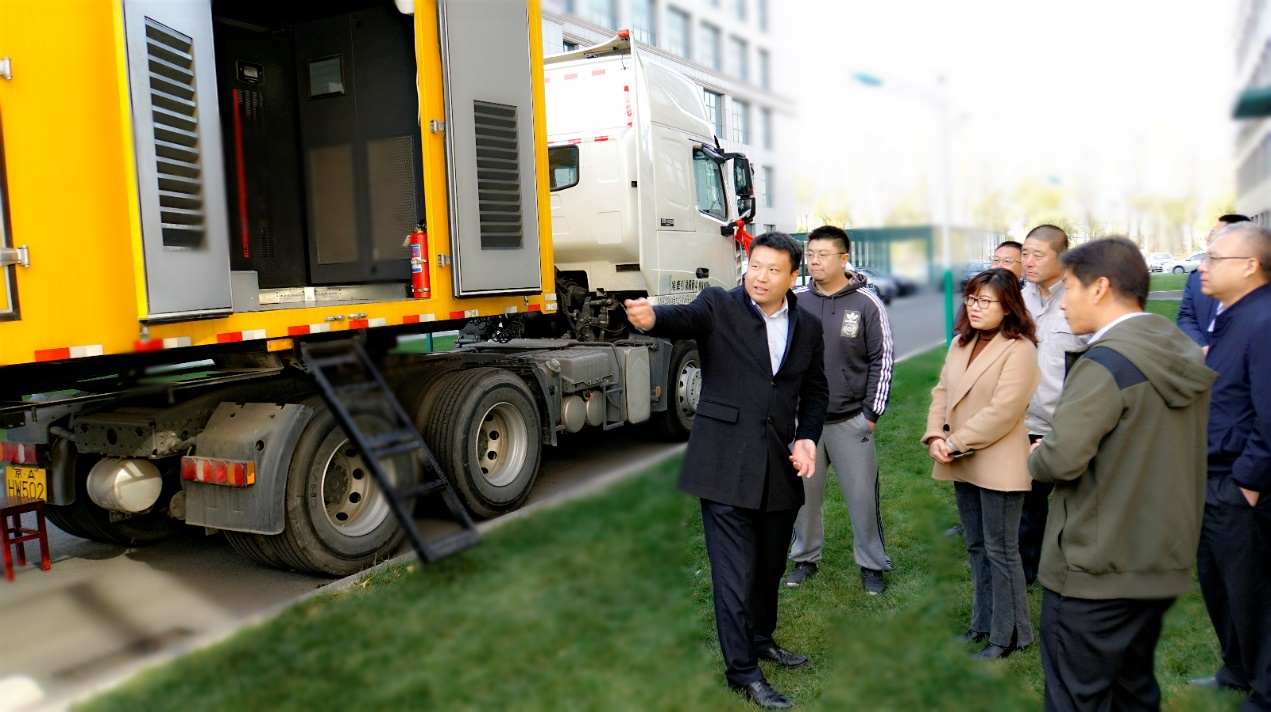 There are two classic types of power supply vehicles: emergency dieselpower supply vehicle and traditional UPS power supply vehicle composed ofbattery energy storage unit, flywheel energy storage UPS power supply vehiclehave two advantages: long time power supply of diesel power supply vehicle anduninterrupted power supply of traditional UPS power supply vehicle. Thegenerator is in a cold receptor state, which minimizes fuel consumption andrealizes green environmental protection. 20 years of service life, less and simplemaintenance. Flywheel energy storage has been monopolized by foreign flywheelmanufacturers for a long time, HHE this delivery of products with completeindependent intellectual property rights, broke the foreign monopoly, filledthe domestic blank, very significant!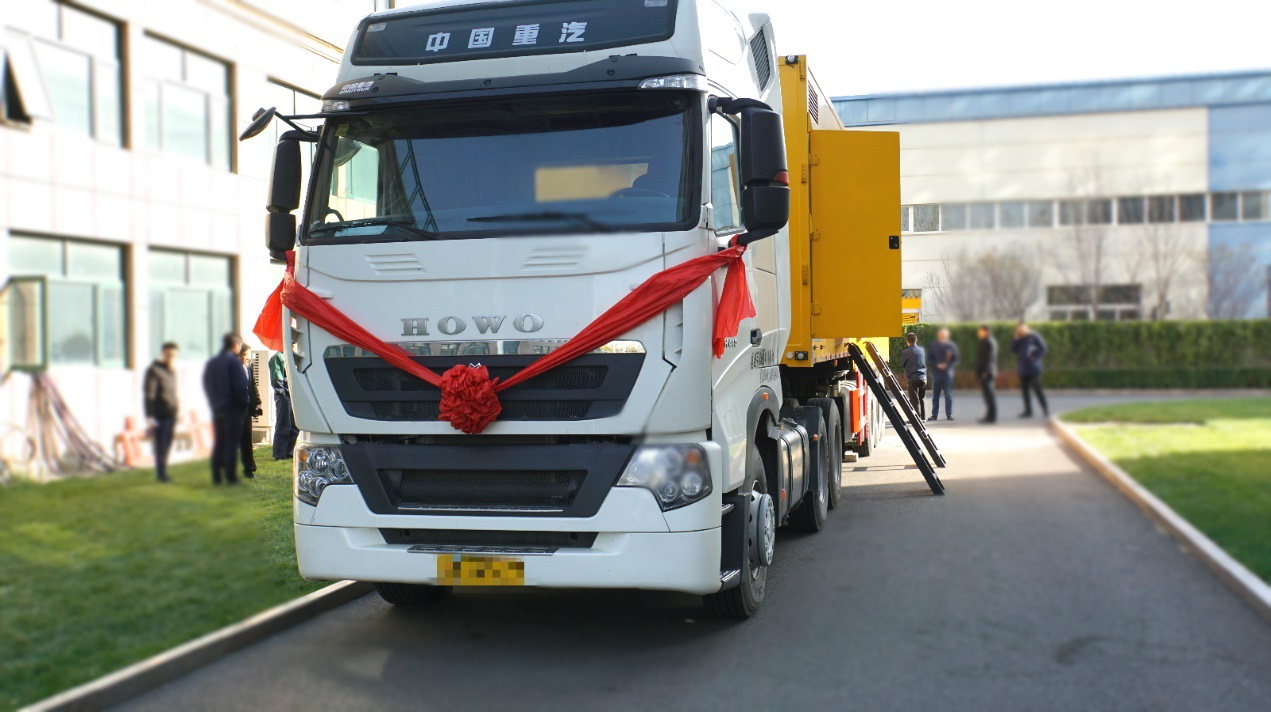 Thanks the power company customers for their trust in the company,HHE'shighpower magnetic levitation flywheel energy storage technology perfectlypresented in the field of power supply vehicles. HHE will dedicate to research,continue to complete the technology upgrade iteration. In the future, HHE willjoin hands with more partners to promote energy saving, Environmentally friendlyand advanced energy storage technology!